One of the hardest things we did for the wedding was write our own ceremony. It seemed like such a monumental task — even bigger than choosing the venue, or the ordeal of making the invitations — because it was solely about the relationship between us. What did we want to say? What kind of meaning did we want to inject?
Thankfully, we had resources. I started by turning to wedding bloggers who'd gone before — The Thirty-Something Bride, A Cupcake Wedding, 2000 Dollar Wedding, Weddingbee's Kat & Justin, Peonies and Polaroids, Ariel and Andreas of Offbeat Bride, and IndieBride's massive vows thread. I copied and pasted anything that resonated with me into a Word document, and then I began to work through it with the beau. We identified what was important to us, then edited, revised, rewrote, and wrote anew.
Partial plagiarism? Sure. Our final script borrowed liberally from the folks above. But when you're writing your own ceremony, you need parameters. You need raw source material. I couldn't have done it without other bloggers, and I'm forever indebted to them. So I thought I'd pay some of that debt back by posting our entire ceremony here.
The words below are the result of a collaboration between me and the beau; our officiant, Randall; and the wedding community at large. Some of the passages — such as the first few paragraphs under Marriage Address — are my own words. Others — such as the Ring Intro — are definitely not. Still, if this proves helpful to even just one person, the sharing was more than worth it.
Oh, and I sprinkled the post liberally with photographs by Christina Richards, too — they're so pretty, I couldn't resist.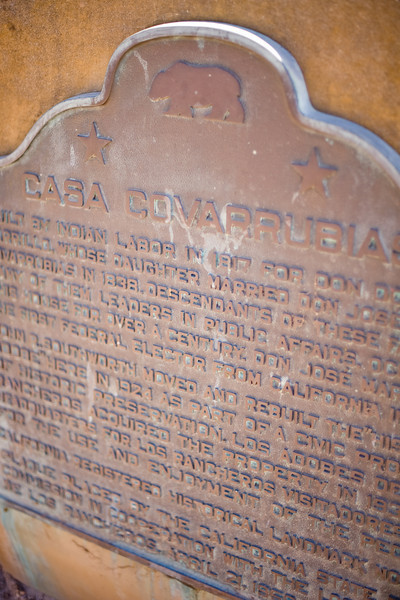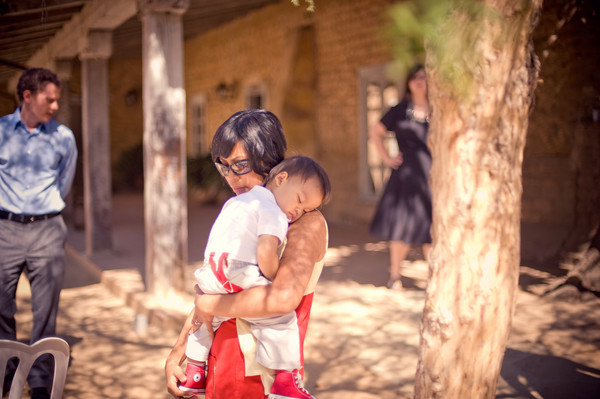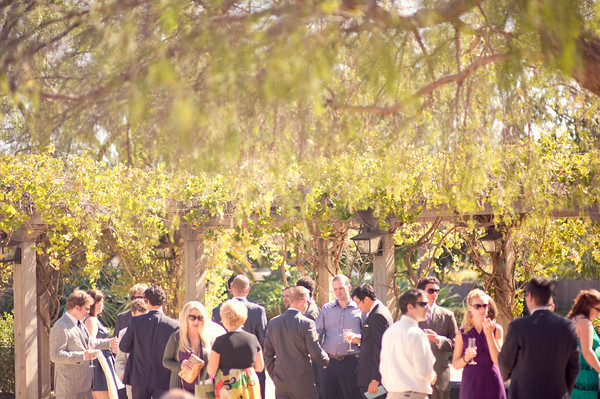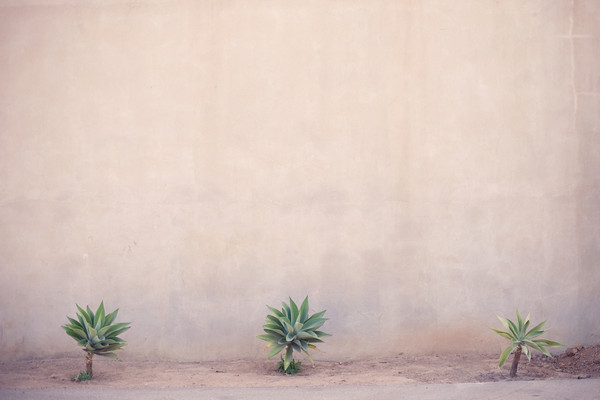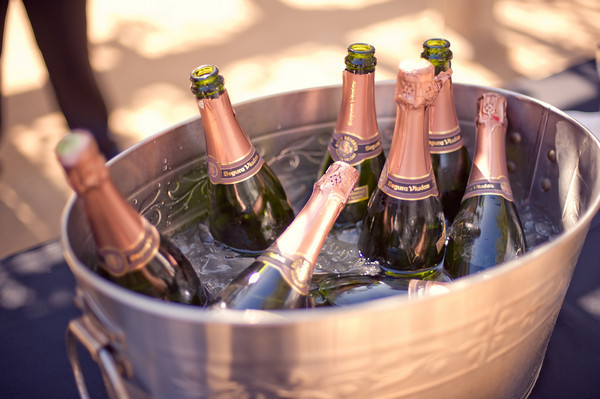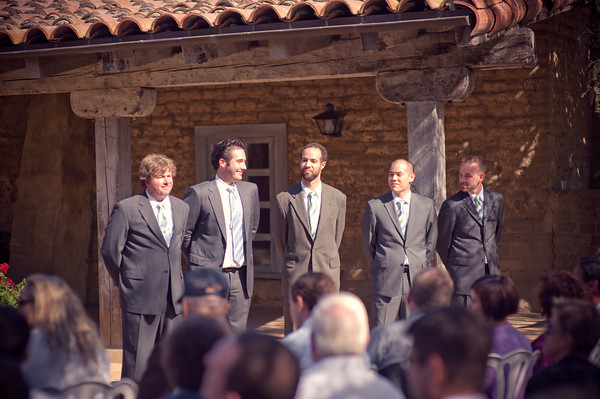 [PROCESSIONAL TO MUSIC]
[WELCOME]
Randall [shaking fist]: The Lord giveth, and the Lord taketh — oh, that was last weekend.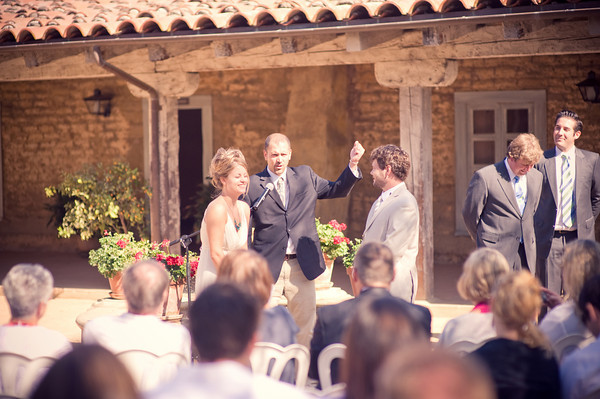 Randall: Welcome, friends and family! Today we celebrate the best of what it means to be human. Today we celebrate love.
You were invited here to share this moment with Beau and Lyn because you are the people who mean the most to them. The understanding and mutual respect that they bring to their lives together had its roots in the love, friendship, and guidance you have given them. You are their community. They are honored to have you here.
[RING WARMING INTRO]
Randall: During this ceremony Lyn and Beau will exchange rings. These rings are visible signs of their commitment to one another.
As this ceremony proceeds we ask that you, Beau and Lyn's community, take part in the warming of the rings. As each of you receives the rings, we ask that you take a moment to wish them health, happiness, and a meaningful life together before passing them on to the next person. When these rings come back to them, they will contain that which is priceless: your love, hope, and spirit.
[GROOMSMAN TAKES RINGS OUT AND HANDS THEM OFF TO CLOSEST PERSON IN FRONT ROW]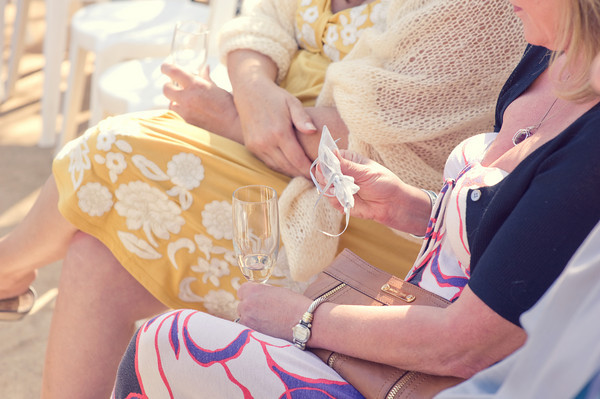 [COMMUNITY STATEMENT]
Randall: Lyn and Beau would like to thank each of you for being with them today. They know that making the journey took considerable effort for a good many of you and for this they are deeply grateful. Although many of you don't live right around the corner, you are never far from their hearts. You've shared in their best and their worst days, and you are an irreplaceable part of their yesterdays, their today and all of their tomorrows. A marriage needs the help of a community, of friends and family who will be there to stand by the couple during hard times and during happy times. Each and every person here today will witness the words that they will speak to one another and the vows that they will make. May we always do all within our power to support the union that will be made here today and to nurture the bond between these two people whom we love.
[CALL TO RAISE GLASSES]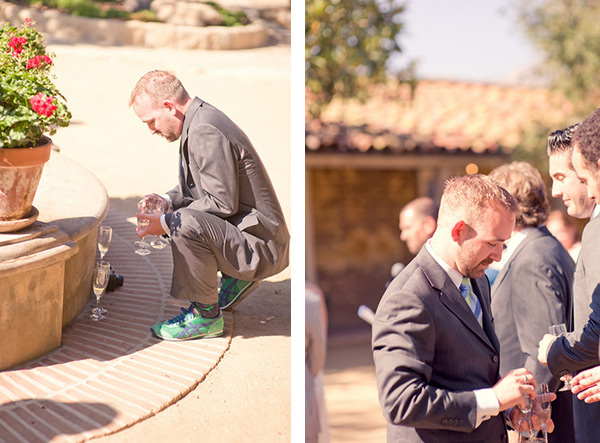 Randall: If you're willing to support the marriage between Lyn and Beau, I'd like to ask you to take your glass, if you have one, and raise it in honor of your pledge. To Beau and Lyn!
[wedding party leads crowd in claps and cheers]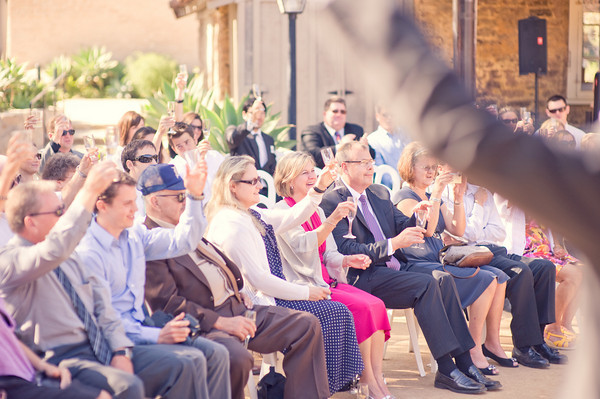 [REMEMBRANCE OF DEPARTED FAMILY]
Randall: On this happy and joyous day, Beau and Lyn would also like to remember those who are not here with us, particularly Anna, Lyn's grandmother; and Hi and Lois and Irene and Albert, Beau's grandparents. Their losses are deeply felt and their spirits are missed. Lyn and Beau would have been proud to have shared this day with them.
[pause briefly]
[MARRIAGE EQUALITY STATEMENT]
Randall: As we celebrate marriage today, we'd also like to recognize those of us who cannot, by law, take this step. Beau and Lyn believe that everyone deserves the right to marry, and the emotional benefits and legal protections that come from it. In a just world, we will all be free to make lawful, lifetime commitments. Hopefully, that day will come soon.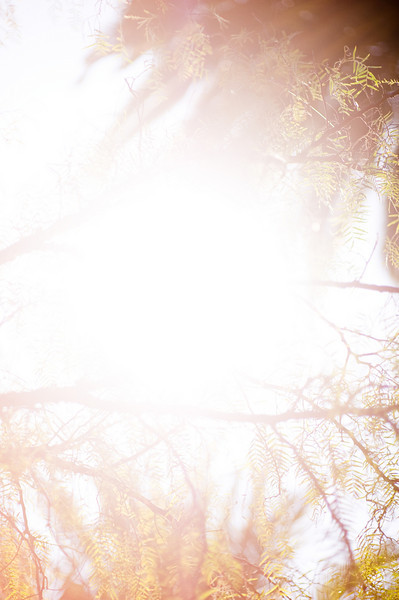 [READING INTRO]
At this time, Beau and Lyn would like to invite Zack and Fabio to come up and give two readings they have selected. Please continue passing the rings.
[READING #1]
An excerpt from the 1965 novel "Stoner" by John Williams
Zack: In his extreme youth, William Stoner had thought of love as an absolute state of being to which, if one were lucky, one might find access; in his maturity he had decided it was the heaven of a false religion, toward which one ought to gaze with an amused disbelief, a gently familiar contempt, and an embarrassed nostalgia. Now in his middle age he began to know that it was neither a state of grace nor an illusion; he saw it as a human act of becoming, a condition that was invented and modified moment by moment and day by day, by the will and the intelligence and the heart.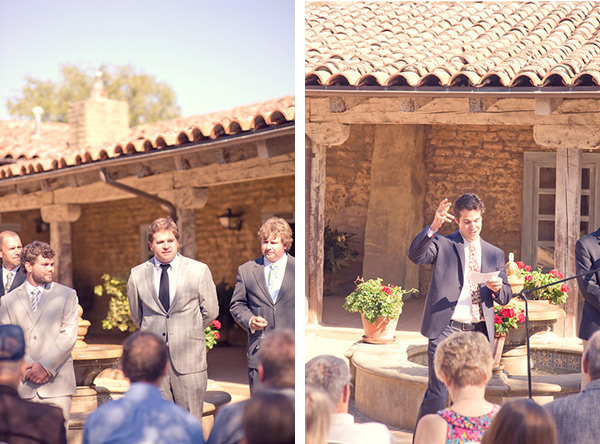 [READING #2]
The lyrics to the song "Love is Like a Bottle of Gin" by the Magnetic Fields
Fabio: It makes you blind, it does you in
It makes you think you're pretty tough
It makes you prone to crime and sin
It makes you say things off the cuff
It's very small and made of glass
and grossly over-advertised
It turns a genius to an ass
and makes a fool think he is wise
It could make you regret your birth
or turn cartwheels in your best suit
It costs a lot more than it's worth
and yet there is no substitute
They keep it on a higher shelf
the older and more pure it grows
It has no color in itself
but it can make you see rainbows
You can find it on the Bowery
or you can find it at Elaine's
It makes your words more flowery
It makes the sun shine, makes it rain
You just get out what they put in
and they never put in enough
Love is like a bottle of gin
but a bottle of gin is not like love
[MARRIAGE ADDRESS]
Randall: Thank you for your readings.
Ahhhh, mawwage!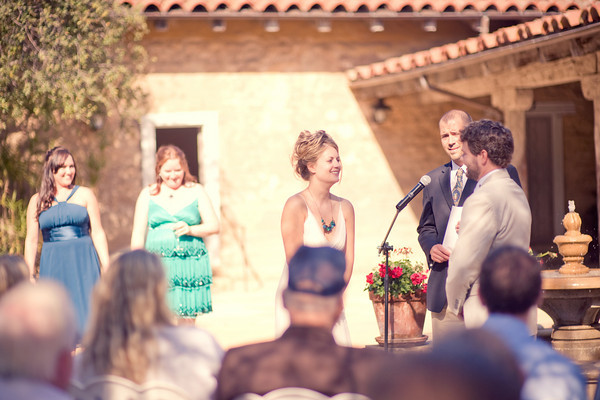 What is marriage? Why do we get married?
We hear a lot of things about marriage in our everyday lives. The average television sitcom would have you believe that marriage, to paraphrase the band R.E.M., is the end of the world as you know it. That marriage is effectively the end of your life.
Today Beau and Lyn respectfully submit that marriage is not an end but a beginning.
It's not a perfect beginning. It's not a clean slate. Marriage is a process. Marriage is growth. Marriage is a bold step into an unknown future. It is risking who we are for the sake of who we can be.
Beau and Lyn are coming into their marriage with individual personalities and individual histories. They've already chosen each other for their family, and today they are choosing to celebrate what has already begun and will continue to grow for years to come.
As Madeleine L'Engle wrote in The Irrational Season, "To marry is the biggest risk in human relations that a person can take. If we commit ourselves to one person for life this is not, as many people think, a rejection of freedom; rather it demands the courage to move into all the risks of freedom, and the risk of love which is permanent; into that love which is not possession, but participation."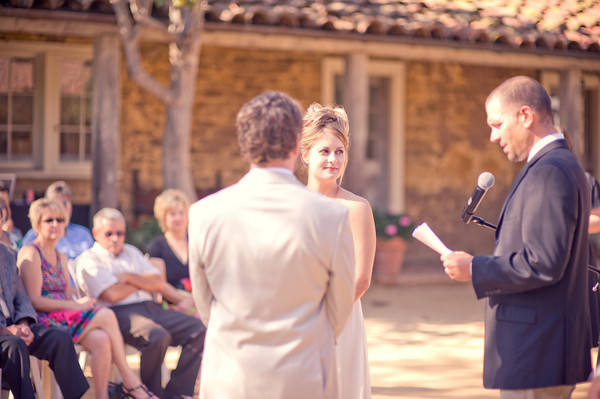 Lyn and Beau have asked Kim to read the following quote by Robert Senghas that speaks to both the weaknesses and strengths of ourselves as individual participants, and to the challenges and deep fulfillments of marriage.
[KIM STEPS FORWARD]
Kim: "Each of us was brought into the world without any decision of his own; each of us was stamped with the condition of mortality from the moment of conception. And so, of the three most significant events in our lives, birth, marriage and death, it is only in marriage that we have the full power of personal decision.
"In marriage the greatest courage will be required. We shall be put to the test of continuing to accept our partner with all defects revealed; but beyond this we shall be faced with the anguish of having to accept our own weaknesses. And this is the most difficult of all that is required of us: to accept that we are not as we should like to think we are, and that we are not as we should like the world to think we are."
"But marriage also offers us the condition for the supreme fulfillment of human life:  for our acceptance of our spouse with all of his or her strengths and weaknesses, our love for our companion in marriage, and above all our acceptance of ourselves as we are."
[KIM RETURNS TO WEDDING PARTY]
Randall: Thank you.
[REFLECTION & PHOTOS]
Randall: Before we move into the vows, I'd like to remind us all that this is a rare opportunity, perhaps the only opportunity in our lives, that each of us – family and friends – will be here together as one. Take a minute and look around. Savor this time. Like all of life's important moments, this one will soon be a memory. At this time, Lyn would like to briefly pause and commemorate our time in this place with some photographs.
[KIM HANDS CAMERA TO LYN]
[Lyn snaps photos of guests]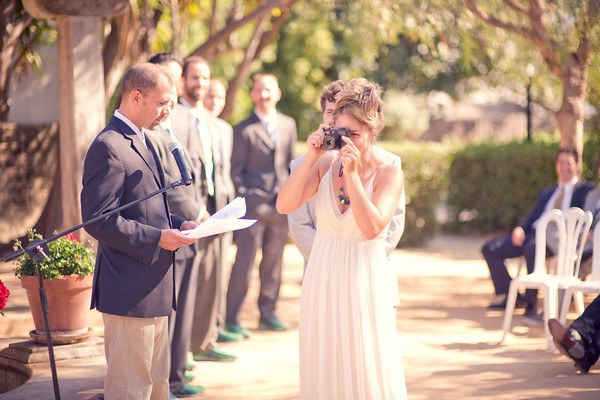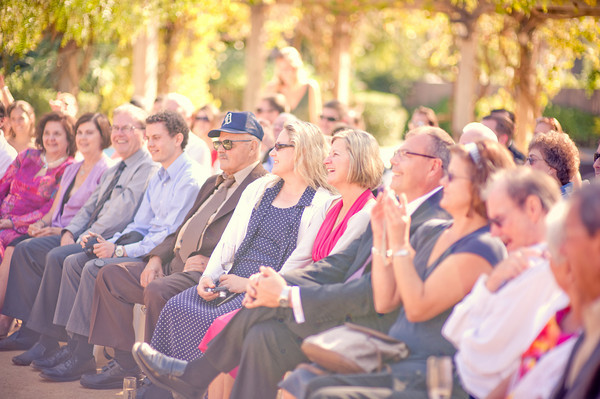 Randall: I hope those turn out! [Ed. note: they did!]
[VOW INTRO]
Randall: Beau and Lyn, the symbolic vows that you are about to make are a way of saying to one another, "You know all those things we've promised and hoped and dreamed?  Well, I meant it all, every word." Look at one another and remember this. Before this moment you have been many things to one another – acquaintance, friend, companion, lover, dancing partner, and even teacher, for you have learned much from one another in these last few years. Now you'll say a few words that take you across a threshold of life, and things will never quite be the same between you. For after these vows, you'll say to the world: this is my husband, this is my wife.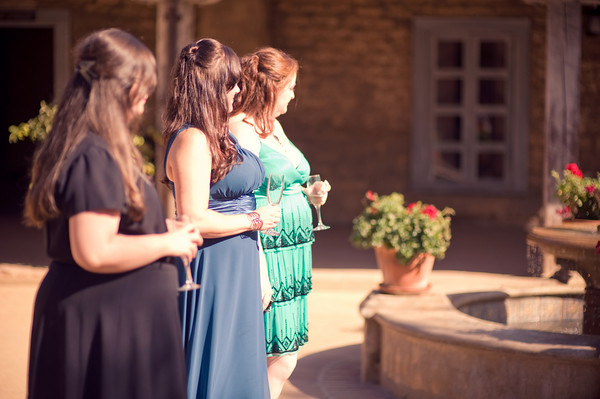 And now just before you say these vows to each other, I remind us all of what a vow is. A vow is a solemn promise, a pledge that binds. A commitment of heart, mind, soul and body.  A commitment that recognizes this as the most important of human relationships, above all others. To give and to receive such a commitment is one of life's greatest gifts.
Lyn and Beau, please join hands as you prepare to make these vows of love to one another.
[VOWS]
[Beau reads vows]
[Lyn reads vows]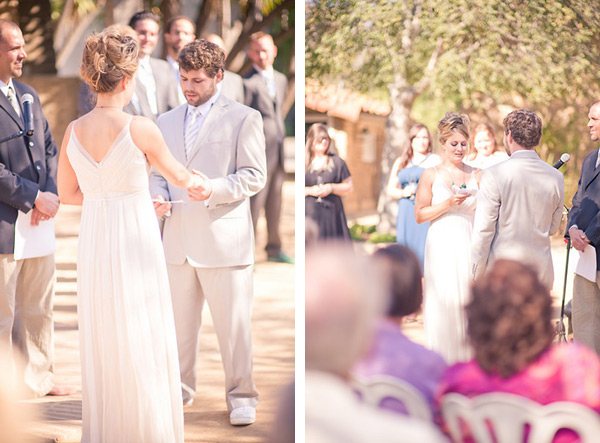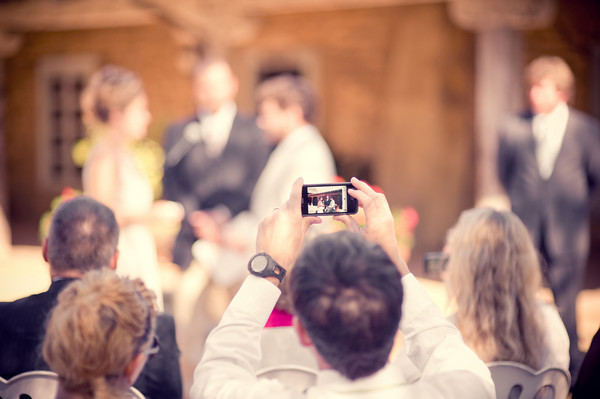 [RING INTRO]
Randall: Please bring the rings forward.
[GROOMSMAN RETRIEVES RINGS AND BRINGS THEM TO BEAU & LYN]
Randall: Wedding bands are visible, tangible symbols of a couple's commitment and of their emotional and spiritual connection. Many people talk about rings as being a perfect circle, having no beginning and no end. But we all know that these rings have a beginning. Rock is dug up from the earth. Metals are liquefied in a furnace at a thousand degrees. The hot metal is forged, cooled, and polished. Something beautiful is made from raw elements.
Love is like that. It comes from humble beginnings, made by imperfect beings. It is the process of making something beautiful where there was once nothing at all.
Lyn and Beau, let these rings serve as a reminder of the feelings you have in your hearts at this very moment. There are times in life that we tend to focus on the things we have not yet accomplished, there will also be times of great loss. Yet as you look at your wedding band, remember the great gift that you have been given and all that you have in one another. Remember that you have someone to share this life with. Never again will you walk alone.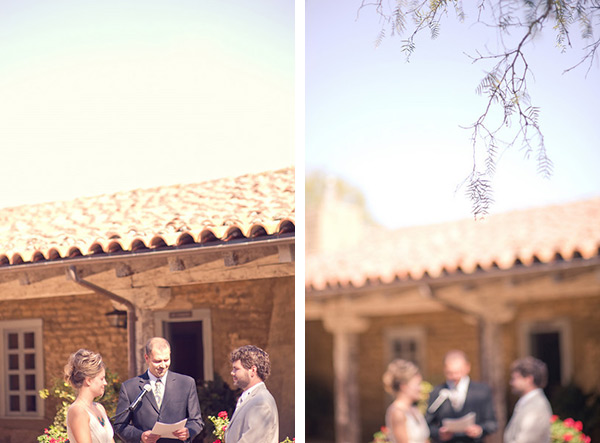 Randall: Please present the rings to one another.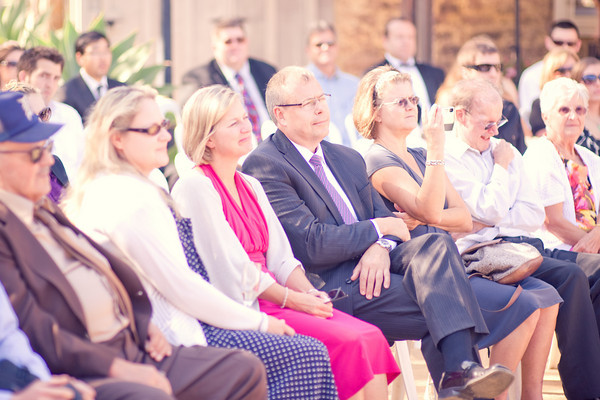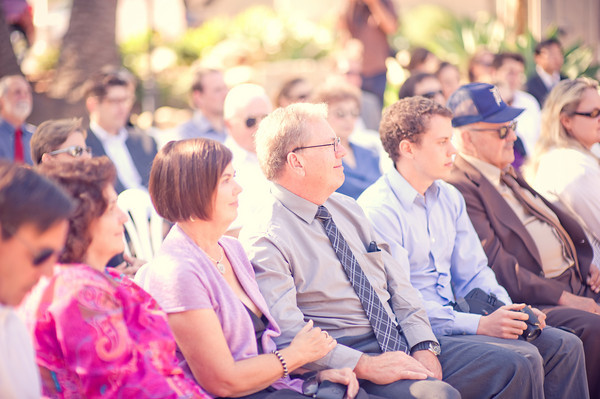 [EXCHANGE OF RINGS, "I WILL" STATEMENTS]
Beau: Lyn, will you love, support and challenge me, and be my closest friend, confidante and companion?
Lyn: I will.
Beau: I give you this ring as a sign that I choose you to be my partner and my best friend, until the end of my days. Wear it, think of me, and know that I love you.
[places ring on finger]
Lyn: Beau, will you love, support and challenge me, and be my closest friend, confidante and companion?
Beau: I will.
Lyn: I give you this ring as a sign that I choose you to be my partner and my best friend, until the end of my days. Wear it, think of me, and know that I love you.
[places ring on finger]
[OFFICIAL PRONUNCIATION]
Randall: Lyn and Beau, having witnessed your vows to each other with all who are assembled here, and by the authority vested in me, I announce with great joy that you are married.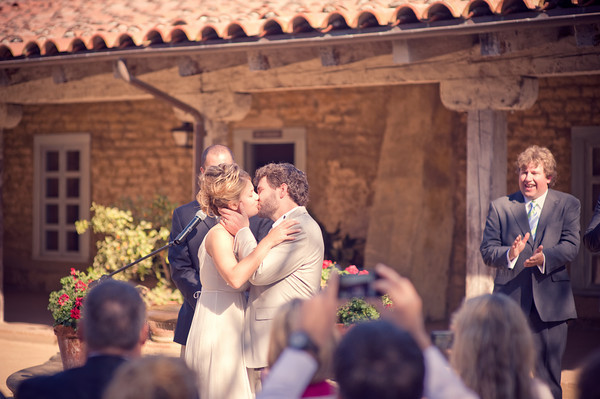 [KISS]
[wedding party leads crowd in claps and cheers]
Randall: Friends, it is with great pleasure that I present to you, for the first time as husband and wife, Beau and Lyn.
[RECESSIONAL MUSIC]